How to Choose a Chiropractor in Your Area?
Posted On
February 24, 2017
by
admin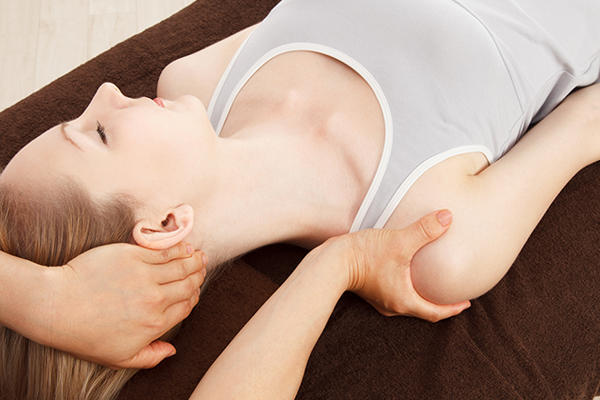 Chiropractic care can offer great relief to people dealing with chronic neck & back pain and other kinds of sports injuries. The expertise of chiropractors with regards to spine manipulations is indisputable, and more than 20 million Americans seek their advice and knowledge for various concerns. Finding a chiropractic clinic near your home might seem confusing, given the number of options, but we have listed five easy pointers for you below.
1. Probably, the most reliable idea is to ask for recommendations from friends, family, and neighbors. It is best to get suggestions from people who have had direct experience with local chiropractors, and you can decide for a service that's close to your home or office.
2. Once you find a clinic, you have to check some things. You can ask the expert directly about their post graduate education, certifications, additional training, and other details to know their level of expertise. There are also some state websites, where you can find details related to disciplinary history for chiropractors.
3. There are various forms of chiropractic care, which are used for various conditions. For example, the techniques and approach of a chiropractor towards musculoskeletal or spine health concerns might be different from what they would use for sports injuries. If you are opting for a particular procedure, ask about the number of procedures performed by the expert to date.
4. For certain injuries, you may need additional therapy and alternate forms of care, such as ARP and cold laser therapy. In some cases, chiropractors may suggest spinal decompression, as well. If your condition requires any such techniques, you would want to choose a clinic that offers such services.
5. Pay a visit to the clinic you are interested in. While you cannot access the quality of chiropractic care without becoming a patient, a personal visit to the clinic can be a good way to comprehend other things. Is the staff friendly enough? Did you have a tough time making the appointment? Were there other concerns? Did the staff adequately explain the treatment procedure you asked about?
If you can check some of these basics, finding a reliable chiropractor is never tough. Check with rehabFX today to know more!