Recover Faster from that Injury with Chiropractic Care
Posted On
February 17, 2017
by
Admin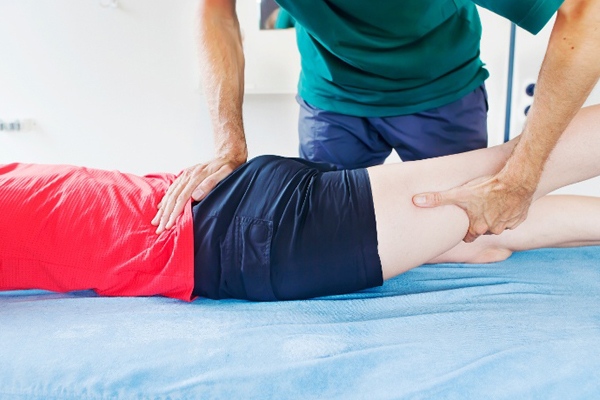 Millions of people around the world rely on chiropractors for back pain relief. Apart from basic back and neck pain, chiropractic care is extensively used for injuries. There are direct benefits of chiropractic treatment for common sports injuries, which is the precise reason why chiropractors are hired by sports teams.
Steer Clear of Medicines and Surgery
If you opt for the regular medicine for sports related injuries, it is likely that the doctor will suggest a whole range of painkillers and other drugs for quick recovery. In extreme cases, doctors may advise surgery. With chiropractic care, you can do away with both. Also, this form of treatment works for both chronic and acute injuries, and that means you don't have to think of surgery. If you have been dealing with the pain of an old injury in your shoulder, back or hip, chiropractors can provide potentially provide you with quick relief. However, do understand that the line of treatment largely depends on your existing condition, and you will want an expert chiropractor caring for you.
Speed The Healing Process
Chiropractors follow a specific path for treating patients. As needed, they may suggest x-rays or MRI for better understanding of the condition, then deciding on the best treatment approach (ie. spinal decompression, ARPWave therapy or cold laser). With adequate care, you can speed up healing process and prevent further injuries or reinjury, especially related to sports and physical activities. However, as a patient, you should ask the expert about the number of sessions required for complete healing, which depends on the actual condition and some other factors.
Treating Various Injuries
Chiropractic care can be used for treating some of the most common injuries, such as inflammation, fractures, strains, sprains and ligament and tendon tears. Many experts also help patients with muscle tears and shin splints. Your chiropractor will explain the use of such treatments for better healing in a detailed way on your first appointment.
Want to know more? Contact the experts of rehabFX today, and we will help you in finding quick relief from most common injuries and pains!