Simplified Tips for Choosing a Chiropractor in Austin TX
Posted On
June 22, 2017
by
admin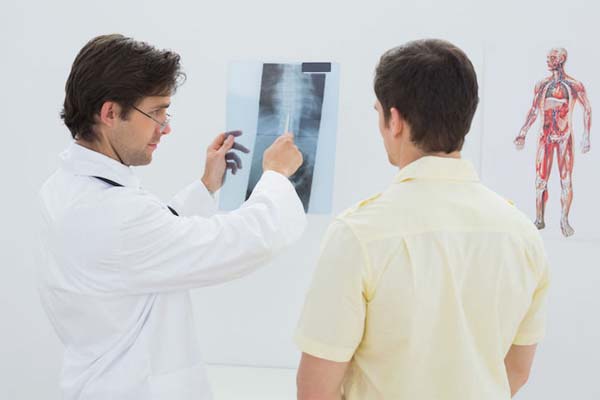 Chiropractic care has helped millions of people in various ways. Chiropractors use a hands-on approach to treat back and neck pain and use other techniques and therapies to reduce pain and discomfort related to sports injuries. So, how can you find the best chiropractor in Austin TX for your condition? We have some fantastic tips below to help you.

Check Reviews
If a clinic is claiming great things about their work, they must have good reviews and feedback from their patrons. You can find these reviews and testimonials on the web and even on the direct website of the clinic. The good thing is most clinics have their online portals, where you can find a lot of relevant details.
Know The Credentials
Is the chiropractor experienced enough? What are his or her qualifications? What kind of expertise does he or she have? Not all chiropractors are the same, and you need to find an expert who stands behind his or her work. Also, you must check if there are any malpractice and related complaints against that concerned chiropractor. This can be obtained at the Texas Board of Chiropractic Examiners website.
Find More about Techniques
Before you decide to go for treatment, always find details about the techniques. For example, for sports injuries, chiropractors may use additional forms of treatment and therapies, such as ARP, cold laser and spinal decompression. As a patient, you have every right to know the entire line of treatment in advance.
Consider The Fees and Your Budget
With any form of care you receive, can I properly budget and afford the care so I can obtain my treatment and wellness goals. It is a wise idea to inquire about the expenses involved in your treatment. Don't settle for a chiropractor who is charging the lowest. Just like doctors, chiropractors charge in accordance with their expertise and experience. Nevertheless, you should be able to afford the entire treatment.
Comfort is Important
Chiropractic care doesn't involve any form of surgery or medicine. The expert will use a number of therapies in their approach to treatment to treating you, and this requires comfort. You need to be at ease with your chiropractor at all times, because that bond will help in communicating better. On your first appointment, your chiropractor should be open to questions and suggestions from you.

The last thing that needs attention is the clinic. You would want the clinic to have all the necessary tools and facilities as required for the treatment. Also, the atmosphere should be easy, comfortable and to your liking.
To know more about chiropractic care, visit us at rehabFX. We promise to change your experience forever!