Soccer Chiropractor - Should You Consult One?
Posted On
June 09, 2017
by
admin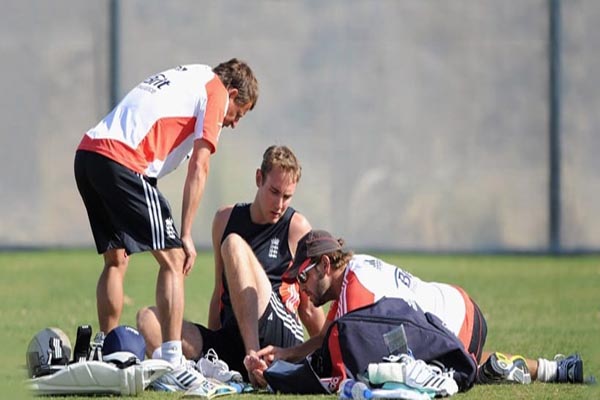 If you love soccer or play it at a professional level, you must consider chiropractic care on a regular basis. Contrary to what people believe, chiropractic treatments are not just related to back and neck pain. It is more about establishing balance and alignment of the spine and nerves, the body in general instead of using medications and surgeries. Chiropractic care has been associated with wellness for decades now, and expert chiropractors have been using the treatments and therapies for sports fitness with great results.
Why Consider Chiropractic Care?
Soccer can be an intense game, which can be exhausting and tiring. Even regular training and practice sessions can take a toll on your body. With chiropractic care, you can reduce the joint impact considerably. In many cases, athletes get injured, simply because of wrong or ill-fitting shoes, form or fitness levels. It is possible to avoid some of these injuries by seeing a chiropractor. Your chiropractor will help you improve your fitness levels, and thereby, you will see a difference in your performance. In the case of injuries, chiropractors use other forms of alternate therapies to accelerate the overall process of recovery, so that you play again, soon! With soccer players, foot, ankle, and leg injuries are pretty common, but if you follow your coach and chiropractor, you can avoid a lot of the common issues.
Things to Note
First things first, chiropractic care is not magic. You will have to trust your chiropractor for your condition and pain. If you don't have an injury, do what the professional teams do. In fact, professional teams and sports groups have in-house chiropractors for helping players with their fitness concerns. So the idea is to prevent injuries from occurring, not just getting care or treatment when you suffer from one. The second thing that matters is the experience of the chiropractor. As a patient, you have every right to ask questions about the expertise, practice, training and qualifications of the chiropractor on your first visit. A soccer chiropractor also knows the common injuries that are related to the game, and he or she can help you in understanding some of the on-field mistakes better.
As an athlete, your fitness should be your foremost concern, and with chiropractic care, you can surely get better at it. Check out our website: rehabFX to know more about the treatments and options for soccer injuries.