Things That Matter Most for Great Chiropractic Care
Posted On
December 22, 2016
by
Admin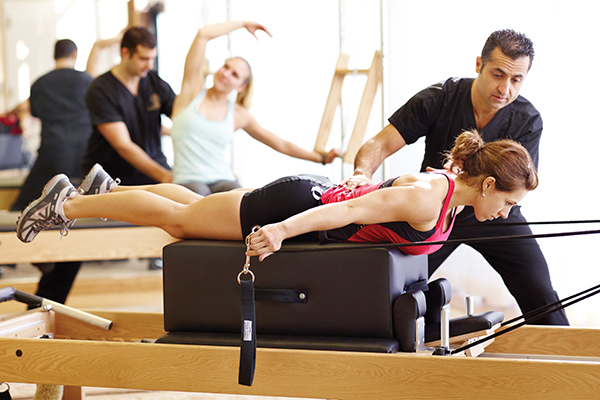 One of the best things about chiropractic care is that it can get rid of the dependency on drugs and expensive surgeries. We all know the cost of these treatments, and at times, they may be necessary. However, if you are dealing with back pain or suffer from a sports injury, chiropractic care can offer you the right treatment and fast relief. There are a few things that matter when it comes to receiving excellent chiropractic care, and we have listed a few things below for you to take note of.
Experience and Expertise of Chiropractor
Yes, you read that right! Chiropractors are highly trained professionals, and they must undergo extensive training before getting licensed. In fact, before getting licensed, chiropractors must undergo a course of study that contains more hours than medical school. Besides training and professional learning, some chiropractors also participate in medical residencies (ie. orthopeadic surgery, neurosurgery, and rheumatology). So, the experience of the chiropractor is imperative.
Services and Other Therapies
Apart from chiropractic care, are thereother therapies can be used with this form of treatment for better healing? Therapies such as ARPWave and spinal decompression, may help the chiropractor in offering more intensive care so that the condition can heal and you recover faster. Also, one must look for a clinic that's easy to access and has all the facilities and diagnostic services, so that there is minimal need to inconvenience you, the patient. Book your appointment with a clinic that offers several kinds of treatments and sports nutrition.
Be sure to tell your Chiropractor all important factors about your condition, so they can help you.
If you want great chiropractic care, it's important to give the doctors all important information. Not providing certain information, such as medications, can alter your treatment outcomes. If you have any questions with regards to your chiropractic care, always ask questions. Generally, patients claim to get instant relief from the current pain with chiropractic care, although one may need more than a few sessions to see the complete change in the condition.
Contact the experts of rehabFX now and make an appointment for a consultation!