Why Chiropractic Care is the Best Way to Treat Back Pain?
Posted On
July 07, 2017
by
admin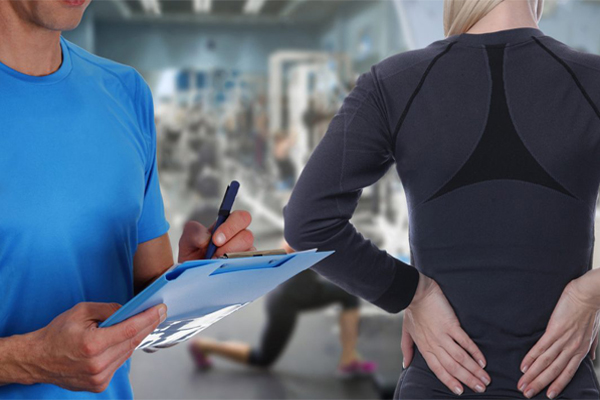 Anyone who has chronic back pain will know the discomfort associated with the condition. While it is easy to rely on painkillers, this is not a recommended form of healing. According to WebMD, around 7.7 million people in the US visit chiropractors for back pain concerns. Over the years, the demand for chiropractors has only increased, mainly because patients are not willing to rely on surgeries and medicines, given their dangerous side effects. So, why should you consider chiropractic care for back pain? We have a few answers.
Skip Those Painkillers
Most people rely on chiropractic care to reduce their dependency on painkillers as chiropractic care gets at the source of the problem and not just mask it. Chiropractors don't exactly reduce the pain; they better allow the body to heal naturally. With regular treatment, it is possible to restore mobility and proper function to the involved joints, especially in the case of chronic injuries. A little more on pharmaceutical and over the counter painkillers and their extended use. Unfortunately, painkillers have been shown to damage the gastrointestinal system, liver and kidneys. Damaging these organs can and will lead to other disorders that may require you to take additional medications. Try chiropractic and stop this ridiculous and very dangerous cycle!
Feel Better After Your First Treatment
Chiropractors typically take a thorough history of the patient in an effort to understand their mechanism of injury as well as other factors that might be preventing them from adequately recovering and will do an orthopedic and neurological examination along with appropriate diagnostics before discussing treatment options. So a few tests might be necessary. Right after the first treatment, many patients report feeling a difference in their condition. Please note individual patients with what appear to be similar or same conditions may have varying results.
Things You Can Expect
First things first, chiropractors will identify the reason behind back pain, which can be anything from an unexpected injury to lack of proper back support to scoliosis. Also, the chiropractor will check for other signs of back pain, and as required, he or she may suggest a few rehabilitation exercises. Some chiropractors also offer nutritional counseling, so as to better help the patient.
Feel free to discuss your particular condition with an experienced chiropractor and take their advice on whether or not you are a strong chiropractic candidate. Ask them what therapies are most appropriate for you and your condition as not all patients tolerate all therapies the same.
Call us at rehabFX, so we can help you achieve your treatment goals because your quality of life matters!